Research and development –
innovation for generations
High-end roof insulation, green roofs and facades, fire prevention and wood protection: Slavonia has always been ahead of its time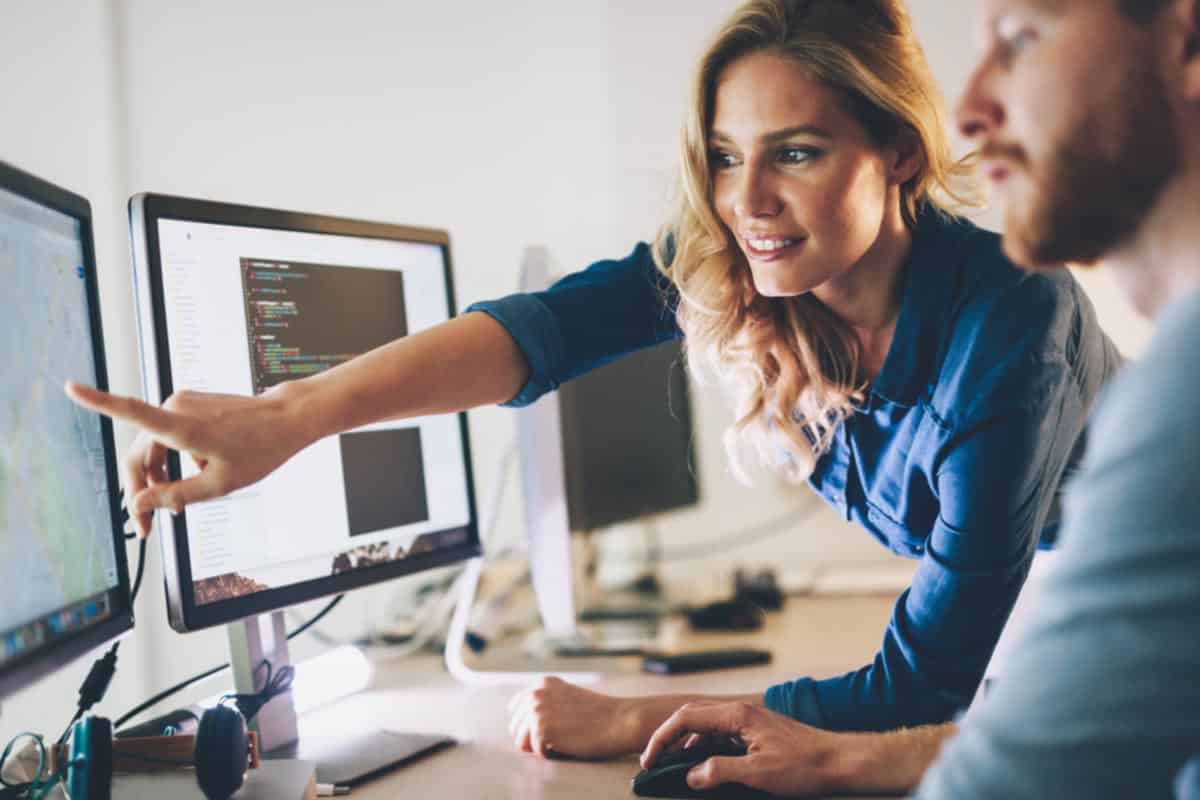 Slavonia looks back at almost 130 years of innovation. The pursuit of diversification, product improvement, and innovation has been in Slavonia's DNA since the company's early days as an imperial and royal supplier of massive parquet, its production of polystyrene, and all the way down to its present product range. Slavonia's successful product developments and international trademarks, patents and utility models show that the company has always attached great importance to research and development.
One example is the first UV-resistant polymer-modified bituminous roof sheeting, which was developed with scientists and launched in 1962, long before similar products were available in Austria or Germany. Another milestone in the innovative company history was the development of the SPIDI® metal subconstruction for curtain-type rear-ventilated facades in 1982. In 2006, Slavonia launched an innovative waterproofing-system for parking decks, garages and bridges, which speeds up construction considerably and is free from harmful solvents.
Climate protection with a vision
Slavonia owes its success to the fact that the company has always kept pace with the latest trends and has put a lot of effort into resource-efficient and sustainable products and methods.
Many products and innovations were co-developed with universities, technical institutes and other partners. These joint ventures have resulted in green roofs, facade and photovoltaic systems, etc.
Slavonia's revolutionary methods include an eco-friendly boiler-pressure impregnation technology: developed in recent years, it makes spruce wood incombustible down to the core, which is a whole new level of timber technology.
In a nutshell: all Slavonia products – from waterproofing to facade systems to green roofs and smart mounting elements – were made with a passionate vision, which is essential for top quality.