Slavonia waterproofing systems –
 providing safety for over 50 years
Innovation for generations
How about a terrace that extends the building to the outside? Or greening that cools the building when the weather is hot? Maybe even a photovoltaic system as an individual "power plant"? Flat roofs provide many benefits, for business and industry as well as for residential buildings.
To ensure that a flat roof remains intact for many decades, the waterproofing system must be of the highest quality. After all, the roof needs to withstand extreme weather conditions and temperature fluctuations as well as UV radiation for generations.
Over the course of almost six decades, Slavonia has become a sought-after specialist in the field of waterproofing for flat roofs. The company has an innovative spirit that emerged as early as 1962 – with the first APP polymer-bitumen membrane in Austria. Innovation has been an important feature in the product portfolio ever since: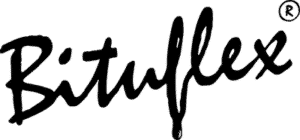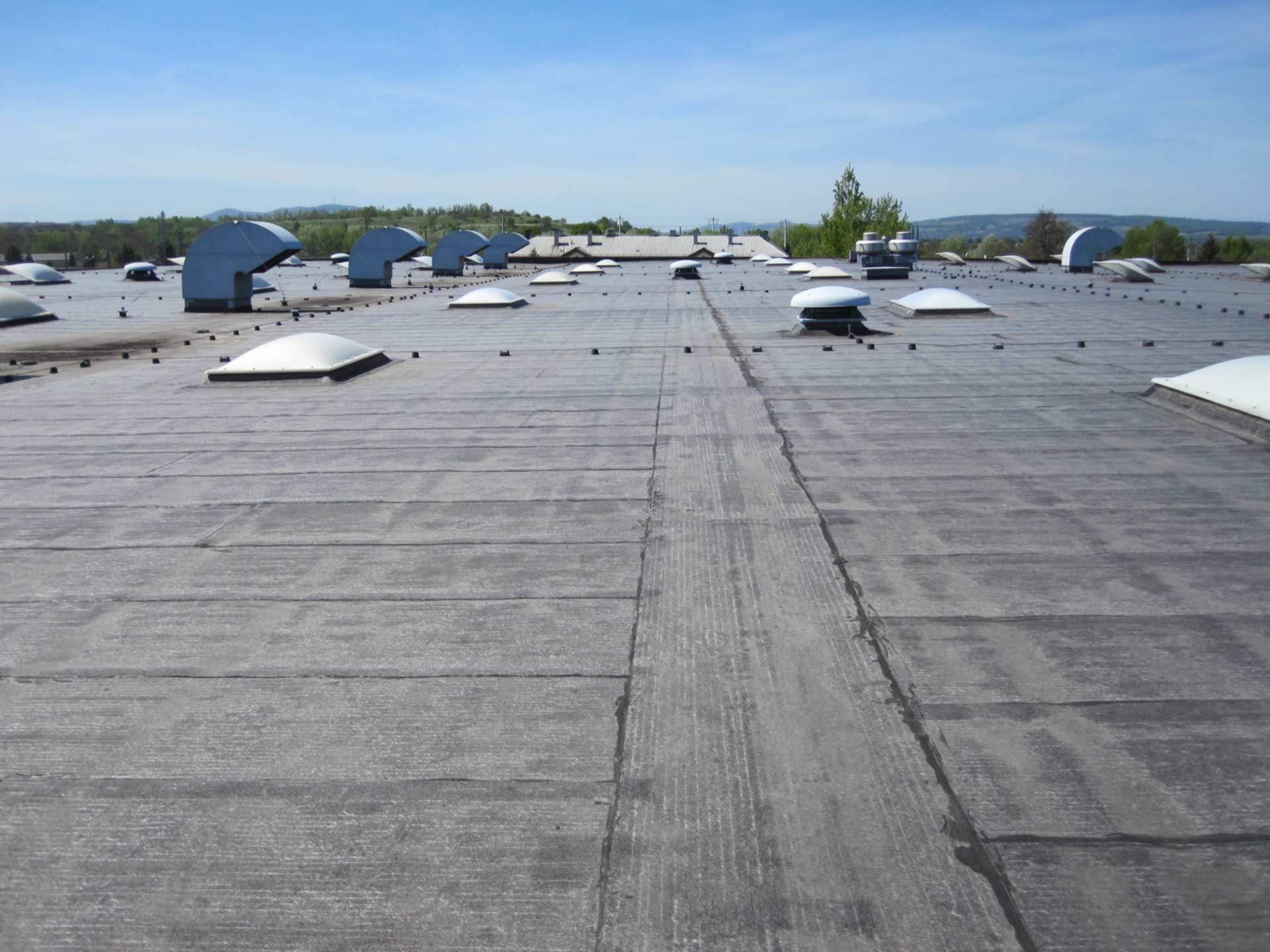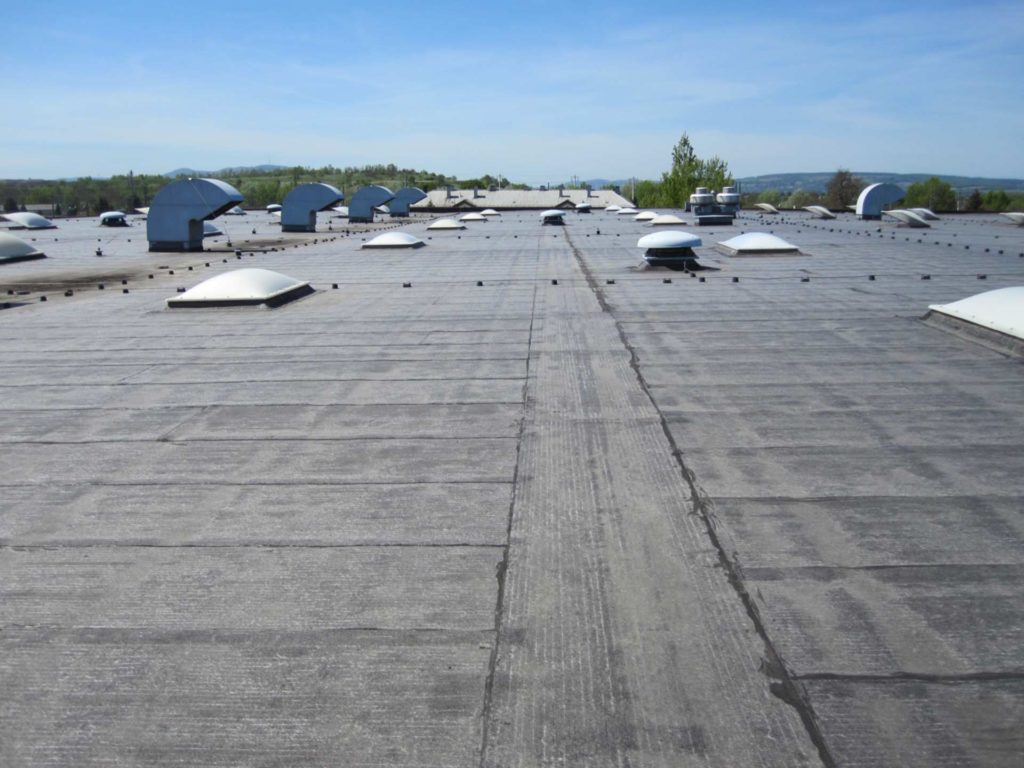 Sustainability you can rely on
Flat roofs, green roofs, bridges and parking decks: more than 30 million square metres have been sustainably insulated and waterproofed with Slavonia's waterproofing systems. But durability is even more important than quantity: these roofs have lived up to the company's promise for 30 years – a clear demonstration of the quality of ISOFLAMM® waterproofing membranes.
Slavonia also demonstrates sustainability in terms of environmental protection: ISOFLAMM® waterproofing membranes contain neither softeners nor problematic materials. Slavonia is the only company on the market to offer root-proof waterproofing membranes for green-roof insulation without chemical root protection. And the ISOFLAMM® bridge waterproofing system, which is applied in combination with epoxy resin, contains no solvents of any kind.
Versatile and durable for decades
ISOFLAMM® double-layer membranes have outstanding properties: they are extremely UV-resistant, robust, shrinkage-free, hail-proof, and quick to install. These quality attributes make Slavonia the only manufacturer in Austria to qualify for structural approval from the Austrian Institute of Construction Engineering (OIB). This approval permits ISOFLAMM® PS 5 to be installed as a single layer waterproofing membrane.
Versatility is another advantage. ISOFLAMM® double-layer membranes are equally suitable for externally insulated roof systems, inverted roofs, duo-roofs, cold-roofs and many other flat roof system structures and constructions as well as flat roof renovations.
A detailed briefing determines which Slavonia waterproofing system meets best the requirements in each specific case. If necessary, existing roofs can be inspected, and status reports and cost-optimised renovation proposals can be drawn up. Give us a call or send us an email; we look forward to hearing from you.