Slavonia succeeds to impregnate spruce –
down to the core
Innovative impregnation technology from Slavonia: new standards for boiler-pressure flame-retardant impregnated wood
Spruce wood is extremely useful in the construction industry because of its special property: it absorbs very little moisture. The cells of spruce wood, the so-called pits, play a crucial role here. They prevent water from penetrating the deeper structures of the wood, so it cannot swell. Yet this advantage in terms of moisture resistance proves to be a challenge when impregnating this type of wood. Wood protection products against pest infestation or for fire protection could therefore only be applied superficially so far; if the wood was subsequently processed, the properties were lost.
In 2011, Slavonia's research made it possible for the first time to use a special impregnation technology – on the basis of boiler-pressure impregnation – to endow spruce wood with an ecological flame retardant right down to the core. Further scientific investigations provided evidence that the cell structure of the wood was evenly impregnated right into the pits.
This refutes the prevailing doctrine that spruce wood cannot be impregnated or can only be impregnated insufficiently. The construction industry's wish for non-combustible spruce wood has been fulfilled, and nothing now stands in the way of ecologically fire retardant processed timber construction.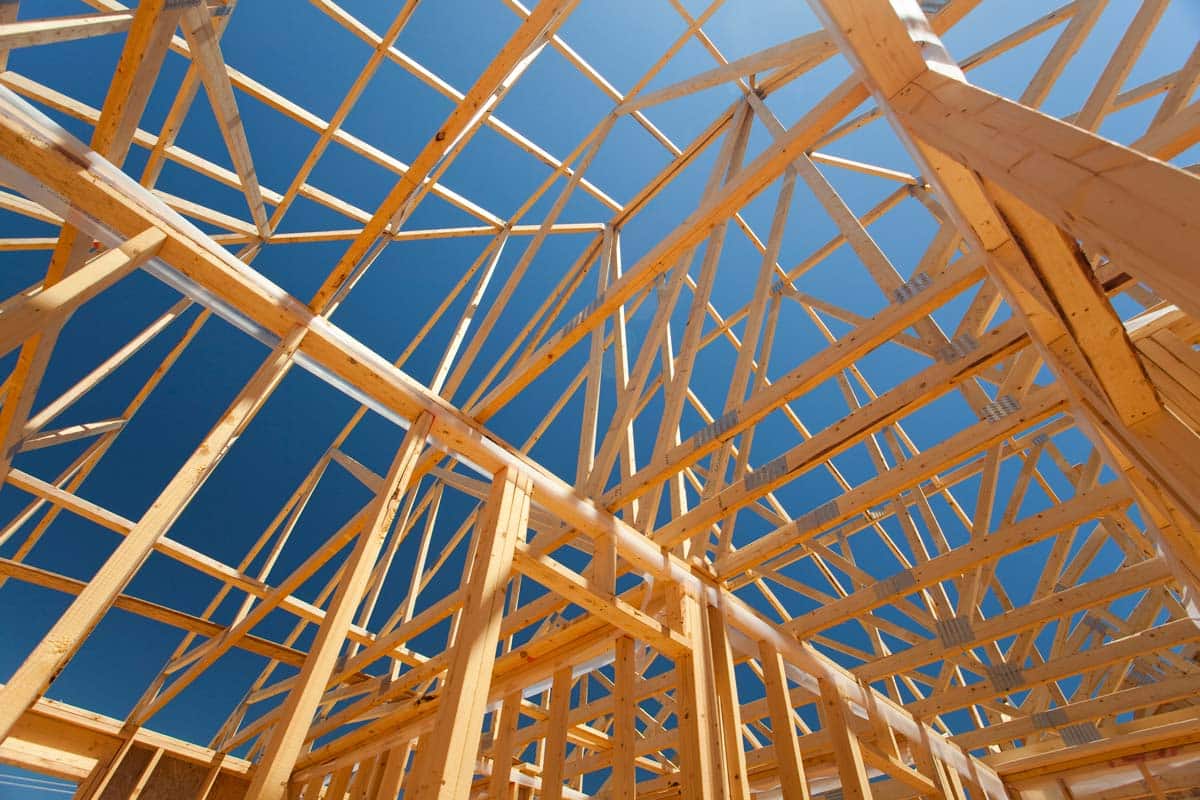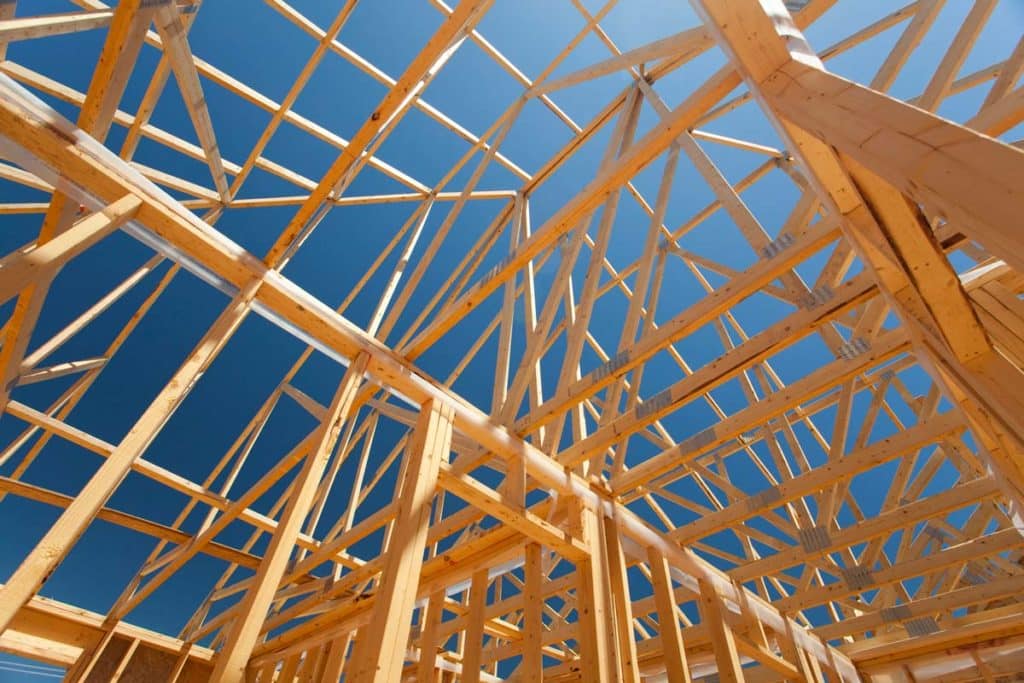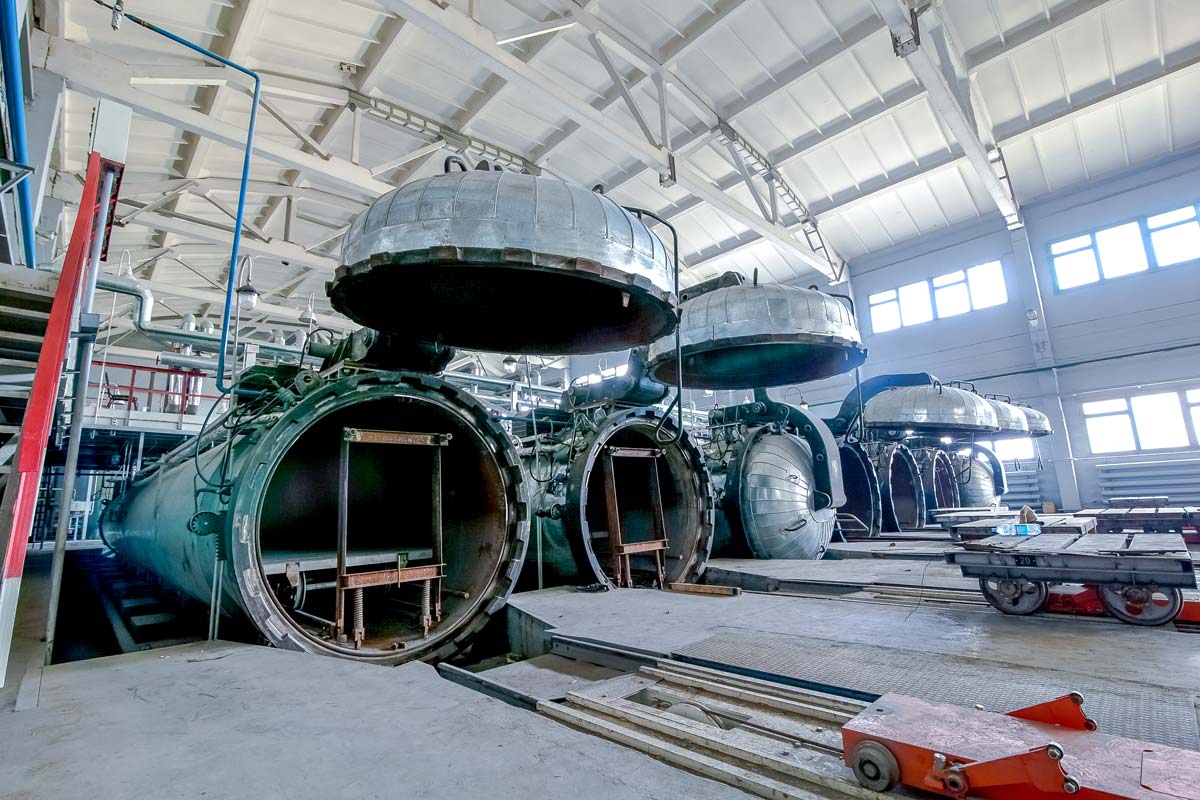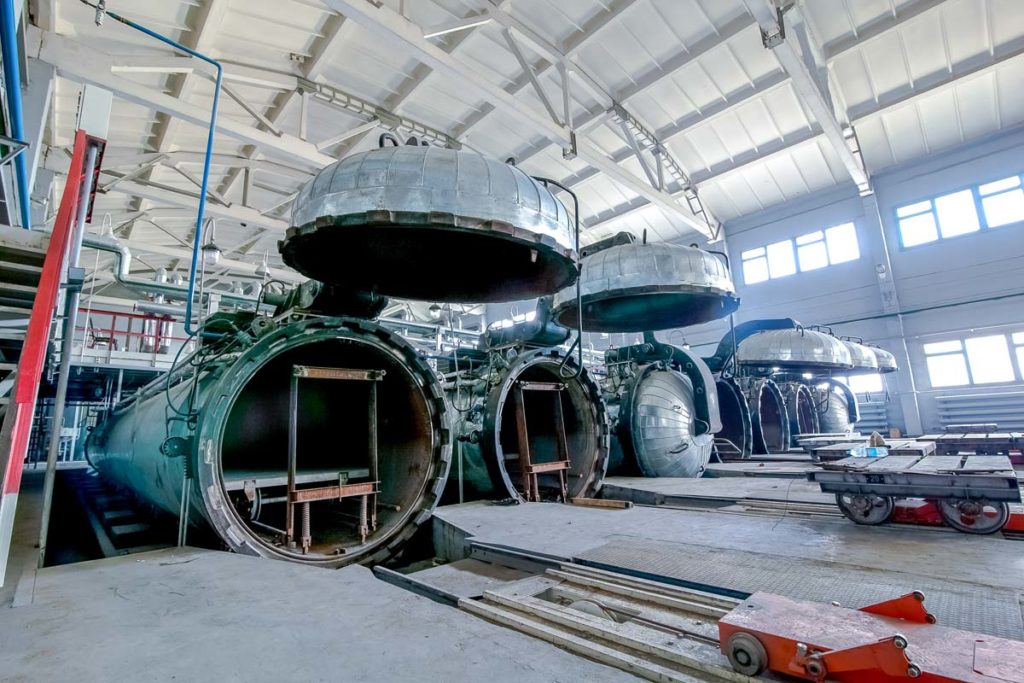 Applying wood protection products to (spruce) wood down to the core – the advantages
Wood treated with Slavonia's innovative boiler-pressure impregnation method
has low flammability according to IMO 5 and ÖNORM/EN/ISO tests
has a higher hardness (Brinell) without causing an increased loss through sawing or milling during wood processing.
In addition to the advantages of fire protection and pest resistance, the Slavonia impregnation method is also demonstrably ecological. It helps save resources, since construction timber has to date been overdimensioned, taking account of burn rates in order to achieve the relevant fire resistance classes (REI 30 / REI 60 / REI 90).
Rely on Slavonia's innovative technology to impregnate (spruce) wood. We would be happy to advise you on all questions relating to wood impregnation and the application of fire protection and biocidal products in boiler-pressure impregnated wood. Simply give us a call or write us an email!