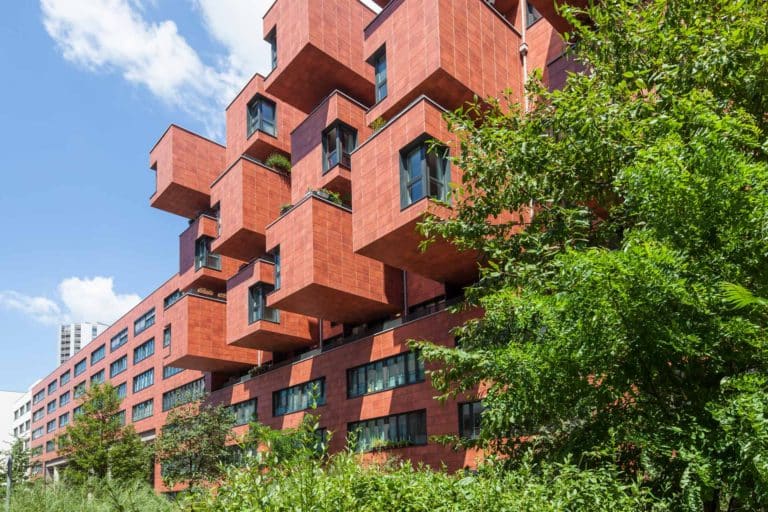 Established 1893 in Vienna, Slavonia initially focused on making parquetry and veneers. The company expanded its portfolio by a new waterproofing technology in 1960 and added facade engineering in 1980.
Today, Slavonia is in high demand far beyond Austria's borders as a specialist for rear-ventilated facade construction and waterproofing. The company has kept its name – derived from the Slavonian oak, one of the finest types of wood for solid parquetry. And that name still stands for two key aspects of Slavonia: durability and sustainability.
In the 60 years since the first APP polymer-bitumen membrane was marketed in Austria, Slavonia has made an international name for itself with its continuously expanding range of ISOFLAMM® brand waterproofing membranes.
More than 30 million square metres of flat and green roofs, terraces, bridges and car parks have so far been insulated with sustainable ISOFLAMM® brand waterproofing membranes. High standards in both material and processing are ensured by a spirit of innovation, a strong awareness of quality, and decades of experience. … read more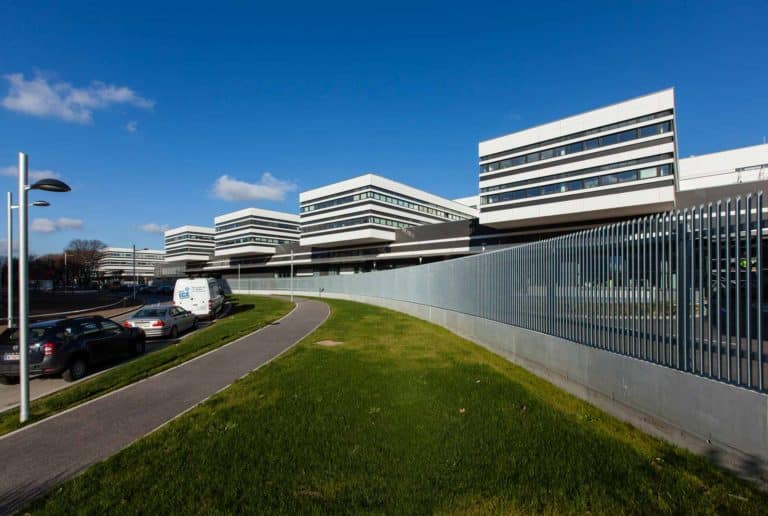 In addition to our website, you can also call on our engineers, who will be happy to help.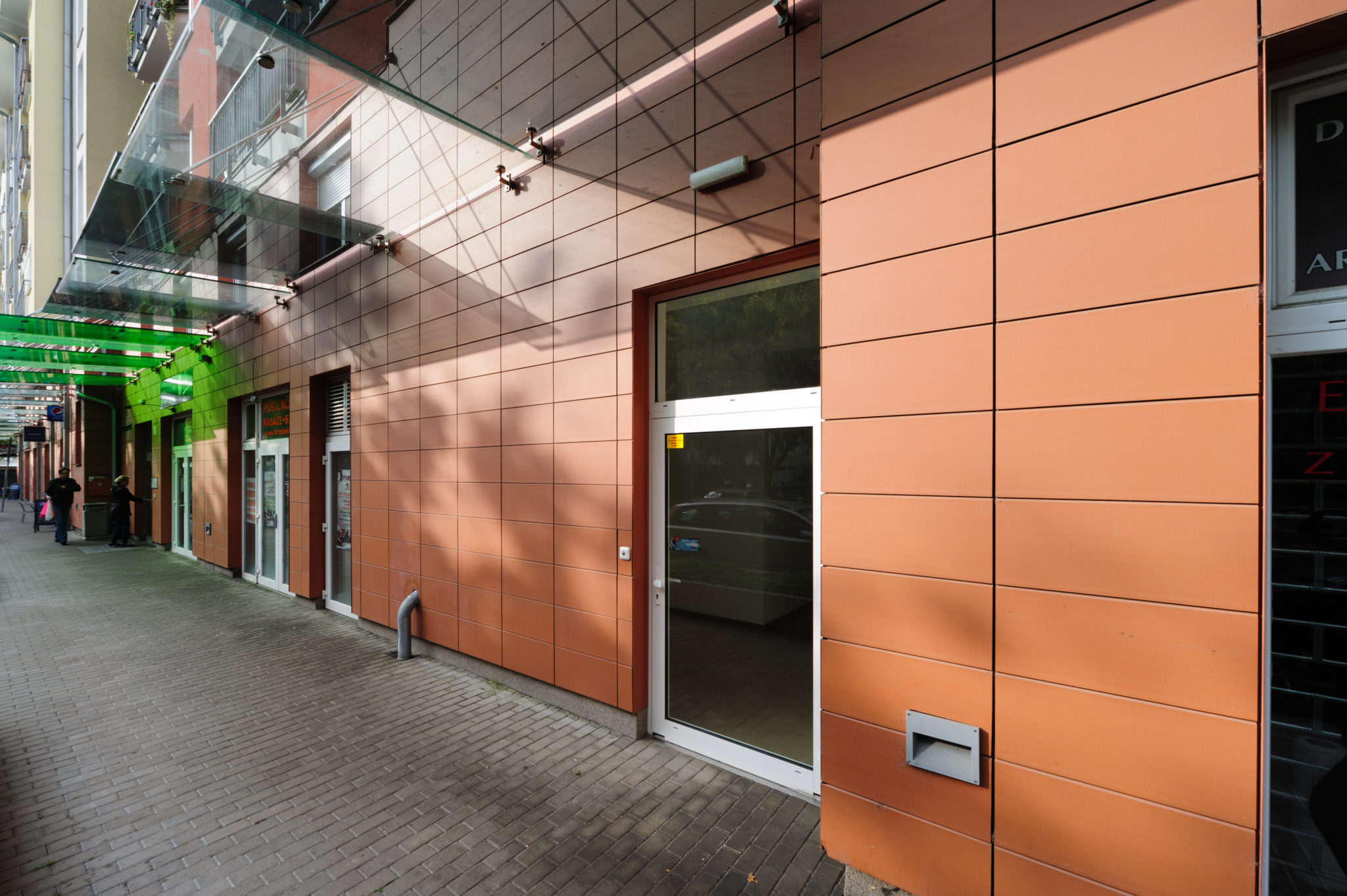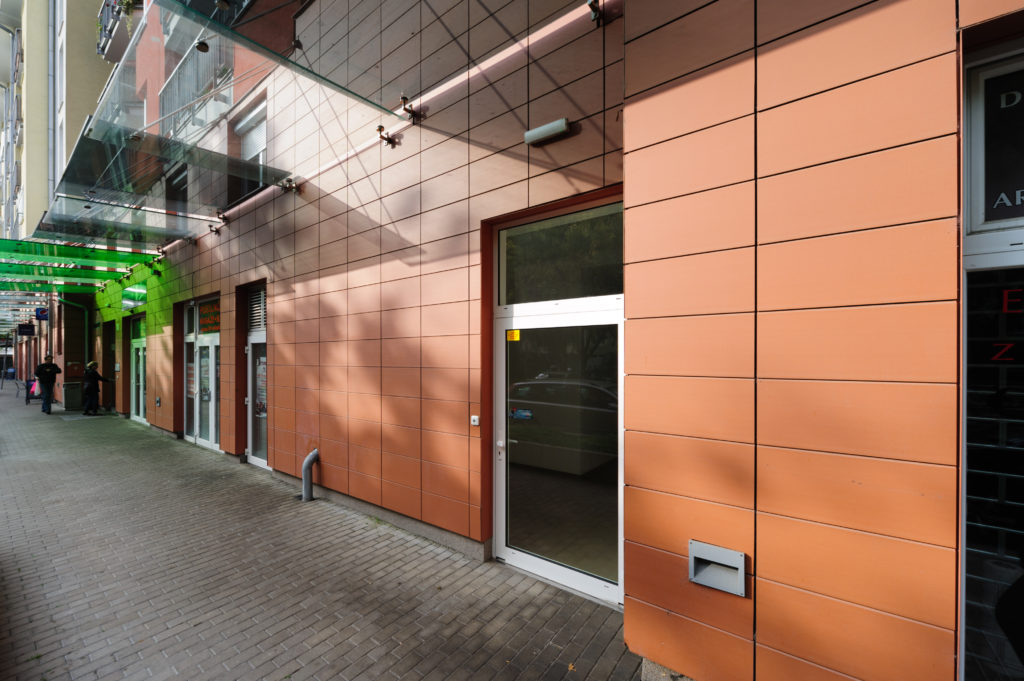 When Slavonia developed its SPIDI® facade system 40 years ago, it was far ahead of its time. An exceedingly flexible fastening system, SPIDI® is suitable for all rear ventilated facade construction projects and ensures a secure hold for visibly fixed and invisibly fixed facade cladding, suspended ceilings, green facades and photovoltaic facades.
There are many aspects that speak for Slavonia: high processing quality, stability, the option of optimal facade insulation, and unbeatable cost-effectiveness, but also decades of experience in rear-ventilated facade construction. … read more
All

Building greening

Concrete protection

Facade

Waterproofing